Jessica M. Kramer, Leslie Elkins and Nicholas C. Watt founded Kramer, Elkins & Watt, LLC ("KEW" pronounced like the letter "Q") in 2015 for one purpose – to provide the best possible legal representation to our clients. To achieve this, we have built a hard-working, effective team of attorneys, paralegals and staff. With our clients, we prioritize communication, collaboration, and education while implementing processes designed to streamline the delivery of legal services to our clients. To assist and educate our clients and contacts, we provide relevant and current information on our blog, KEW Tips.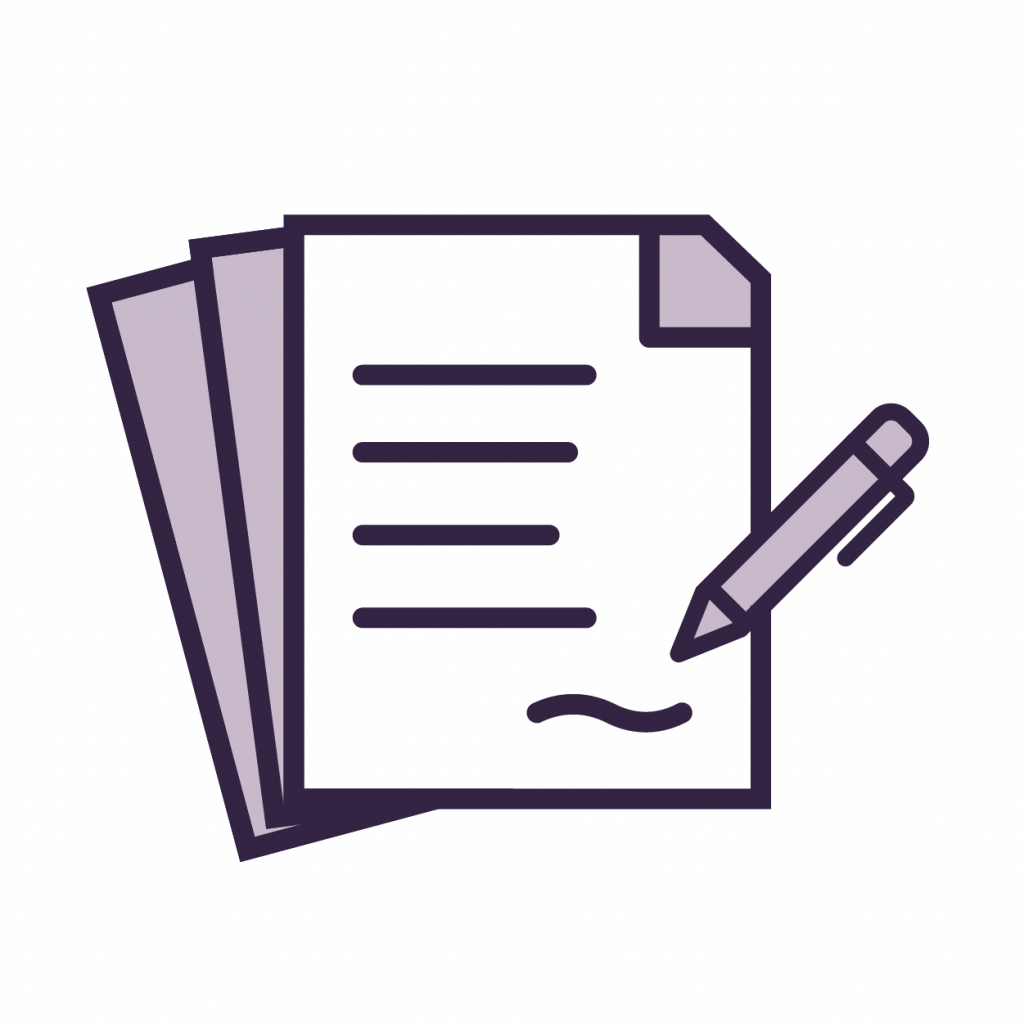 Business forward legal advice from set-up through dissolution.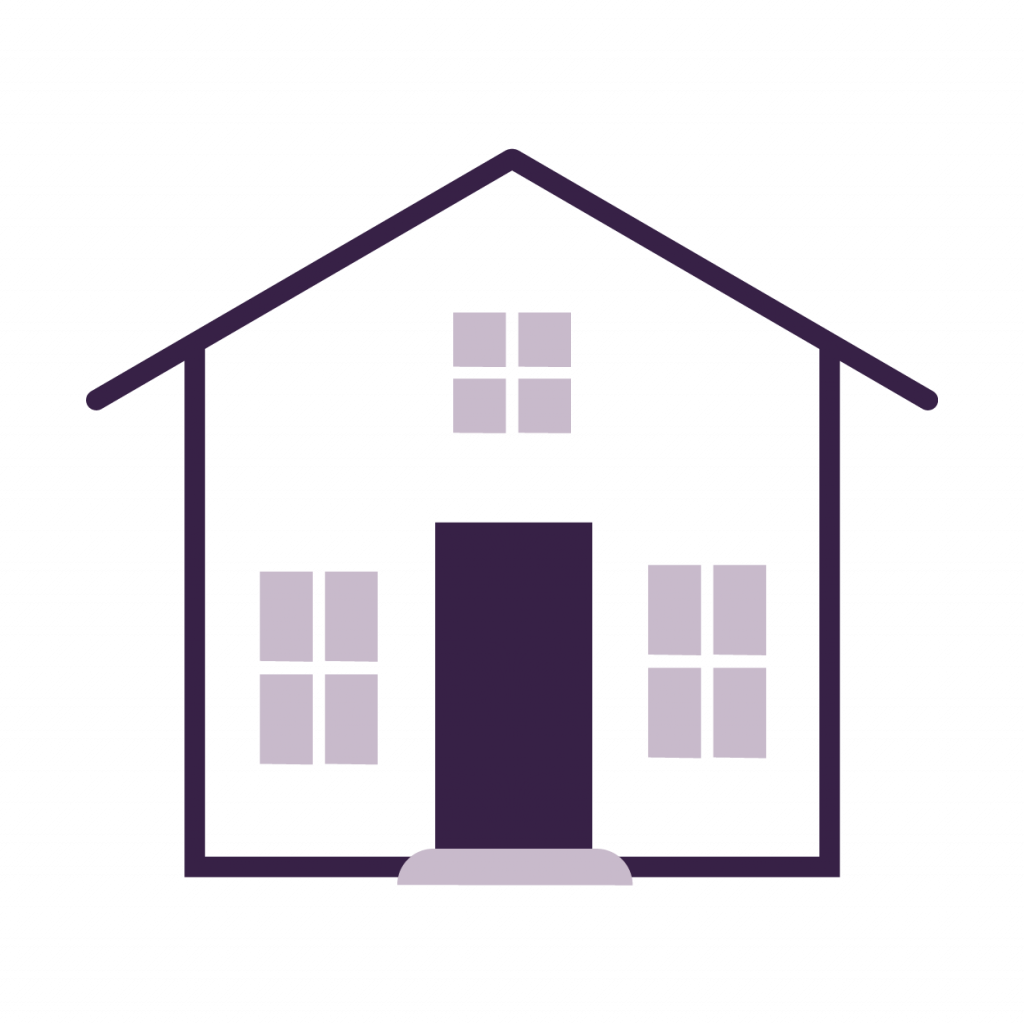 The laws are on the tenant's side,
KEW is on yours.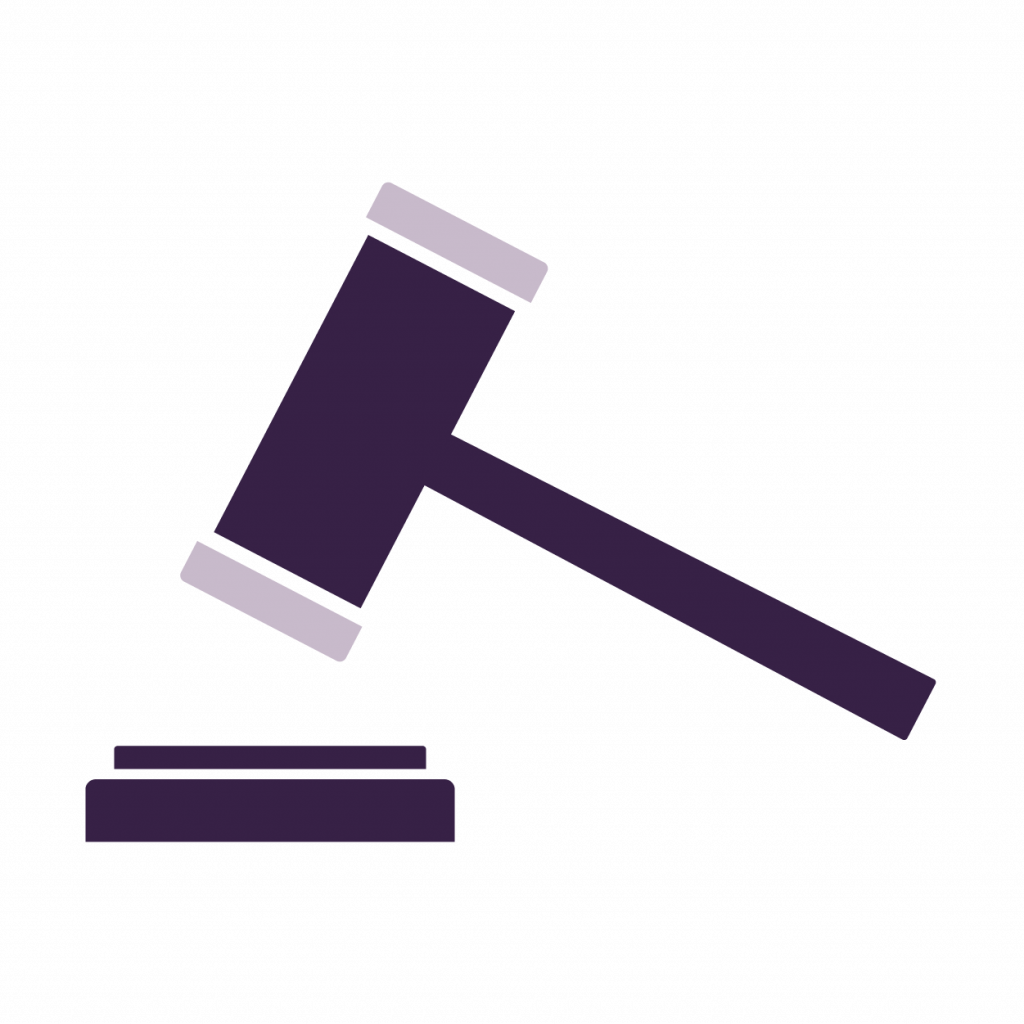 Achieving results through meticulous preparation and assertive representation.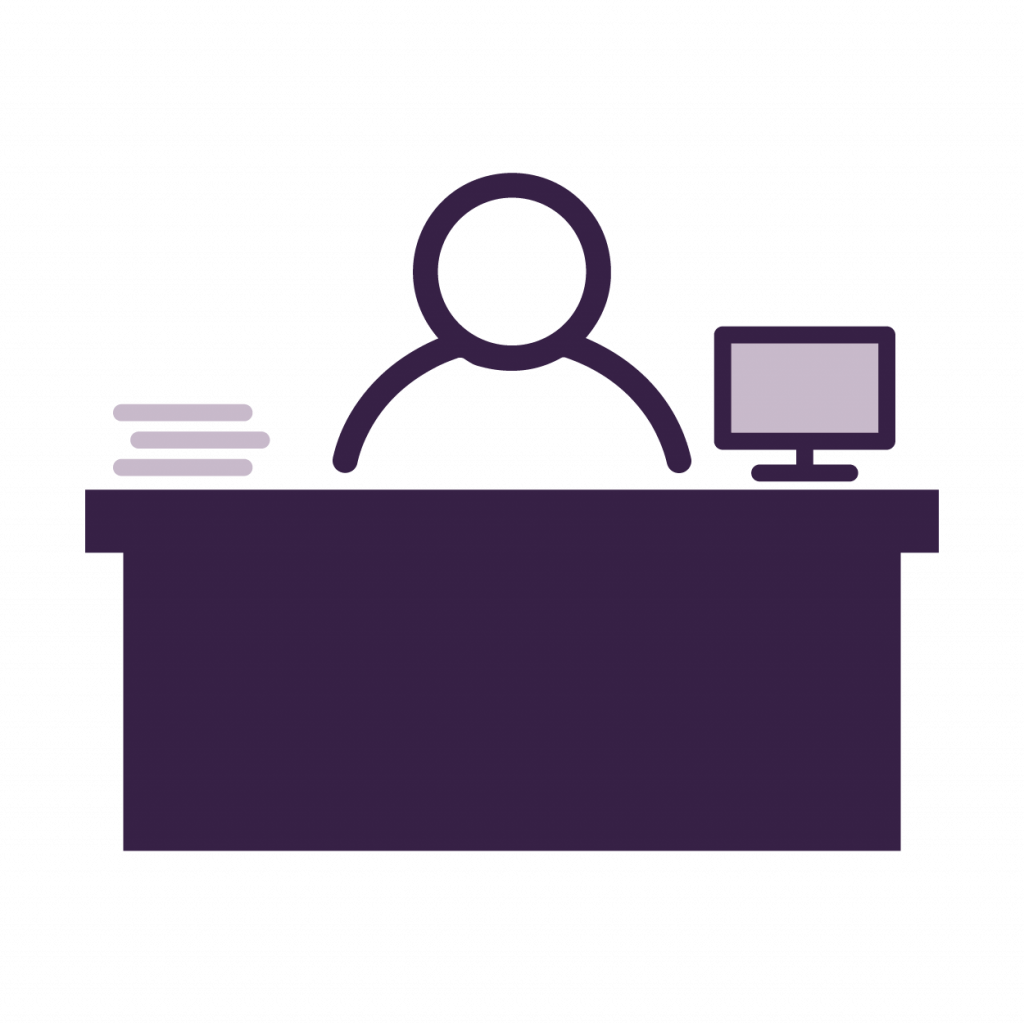 Direct, easy to follow employment advice to keep your employees working and your business thriving.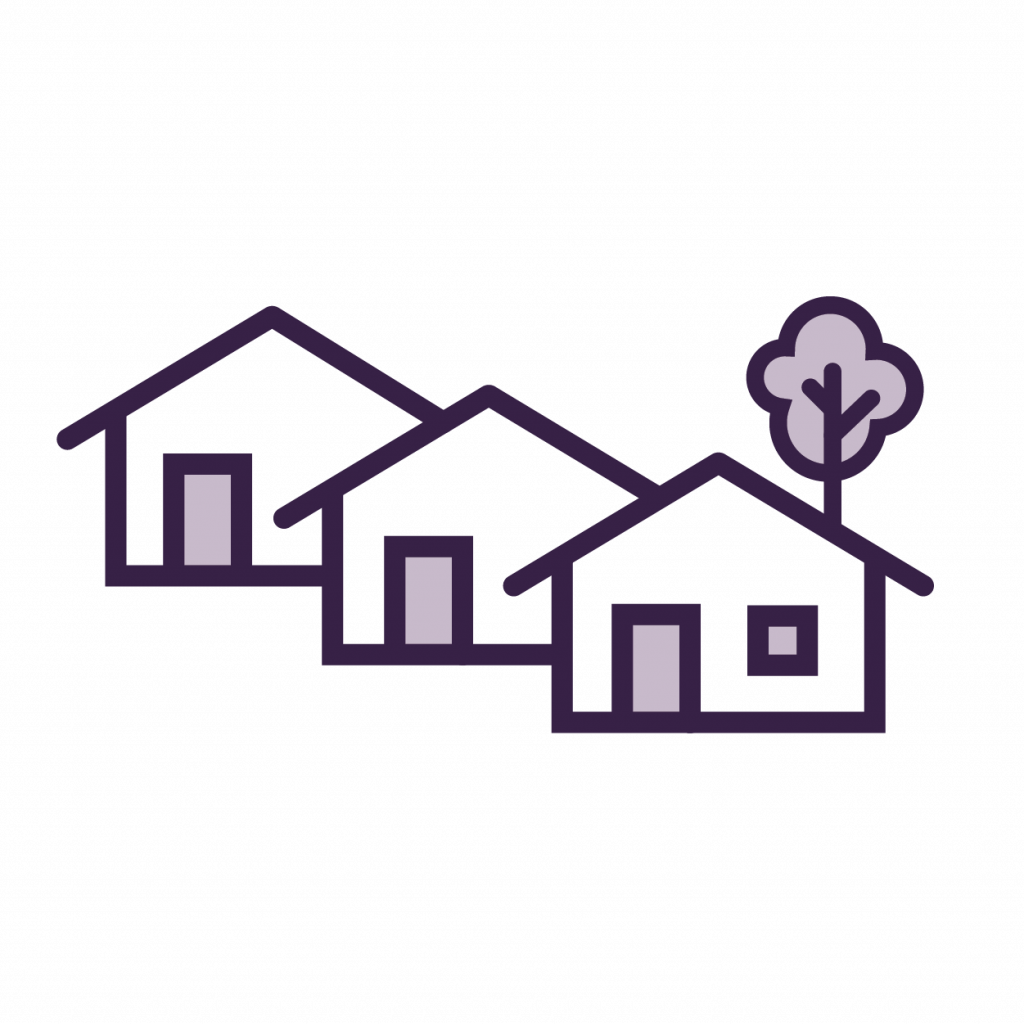 KEW knows Manufactured Housing Communities (MHCs) – the dos, the don'ts and everything in between.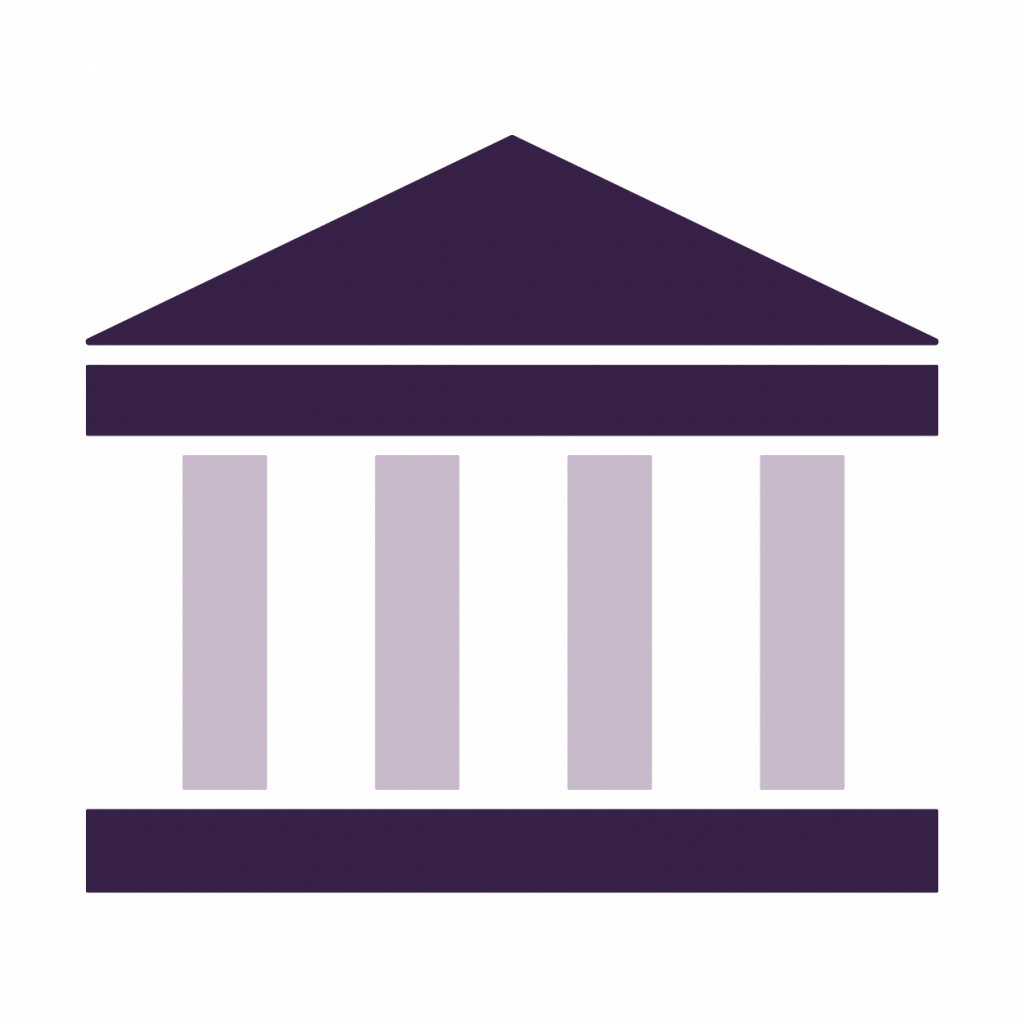 A force in appellate representation: defense and prosecution.

"Jessica & the team at KEW Law office do an amazing job with employers, landlords & business owners. Highly recommend Jessica for Employee Contract work, Landlord Leases, etc."